POWERFUL PRE-RECORDED RAPID TRANSFORMATIONAL THERAPY SESSIONS AND HYPNOSIS AUDIOS
These guided RTT sessions will guide you to the root cause of issues you've been unable to resolve with your conscious mind. This understanding in hypnosis will free you to create new beliefs that will in turn upgrade your life. And the bonus? You can repeat the sessions whenever you come to your next ceiling, so you can keep levelling up!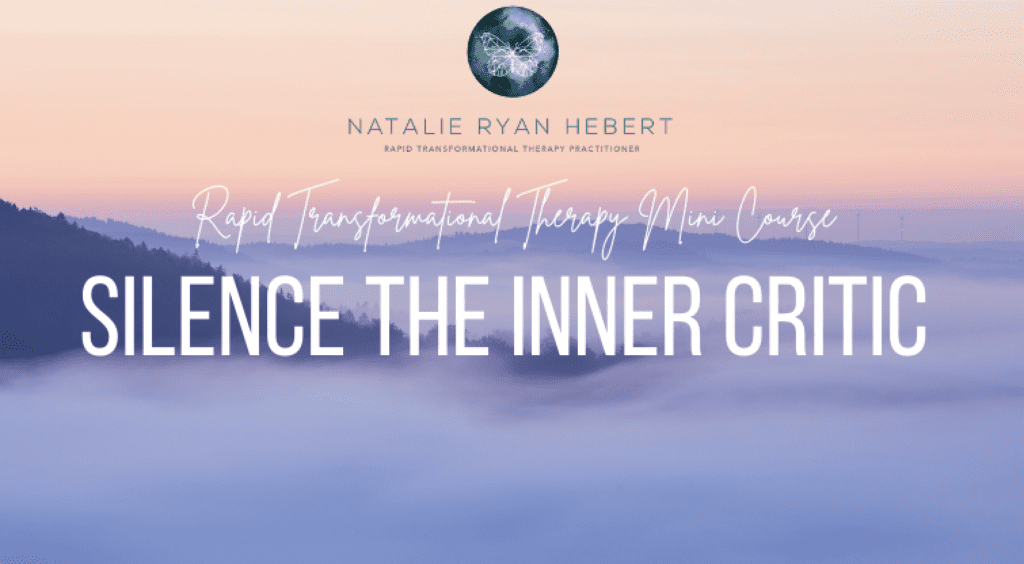 $147.00
Do you have a voice in your head that criticises you, puts you down or tells you it's no use trying? A voice that holds you back, sucks your motivation and keeps you stuck? This voice is often called the Inner Critic. When we are little we have another voice that is more like an Inner Coach. It cheers us on, tells us our needs will be met, our feelings matter and most of all that we CAN DO IT! This self-guided RTT session and hypnosis audio will help you to understand how the voice of the Inner Coach ever became quiet and why the Inner Critic took over. Once you understand how this happened, you will then be able to reinstall your Inner Coach and silence the Inner Critic so you can grow, flourish and really step into your potential and purpose.