TRANSFORMATIVE HYPNOSIS AUDIOS
These guided hypnosis sessions will guide you to the root cause of issues you've been unable to resolve with your conscious mind. This understanding in hypnosis will free you to create new beliefs that will in turn upgrade your life. And the bonus? You can repeat the sessions whenever you come to your next ceiling, so you can keep levelling up!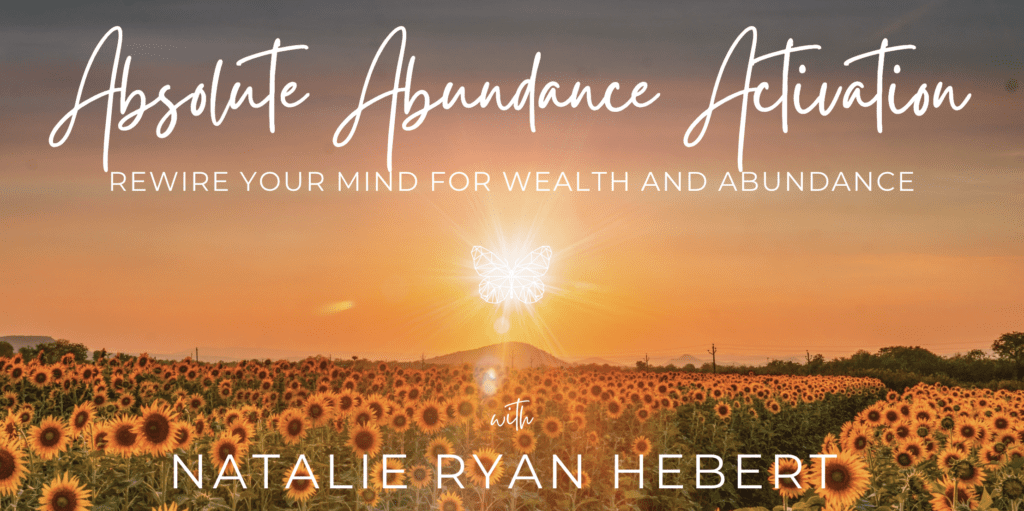 $333.00
Absolute Abundance Activation is different to abundance affirmations or regular hypnosis audios because it includes a full guided RTT session first to uncover and weed out the resistance to abundance before we plant new seeds which upgrade your mind and open you to a whole new level of prosperity.